About ID Tags
Our business has been in Pukekohe for 30 Years with the last 25 years in the current location.
Growing from just a Book Exchange in the mid 1980's, engraving, trophies & key cutting were added to the services. Ownership changed on 1st July 2011 to Sharon England.
In March 2012 Sharon added the Laser to the range of machines. This machine was imported from the USA and has a 30w Laser and an engraving bed of 400 x 300mm.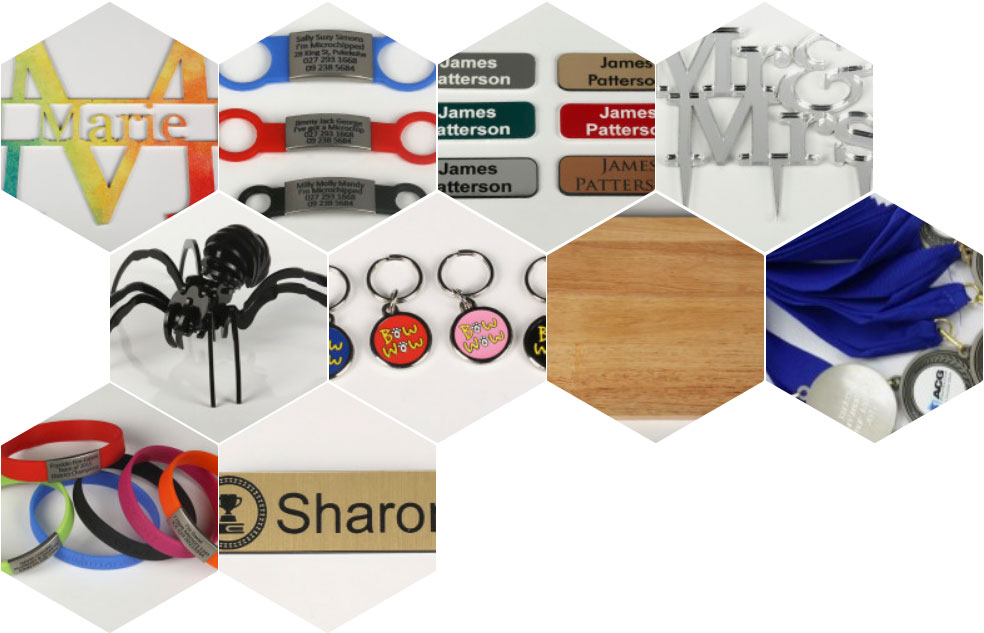 ---
Our Team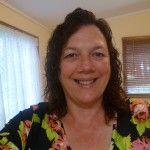 Sharon
Sharon is the Business owner along with her husband Bruce, Sharon has owned the business since 2011.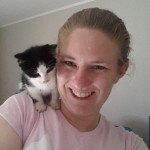 Marie
Marie has been working at TopNotch since 2012 and is the master behind the acrylic creations and cake toppers.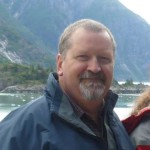 Bruce
Bruce is the Co-owner of TopNotch along with Sharon and has been working with us since 2014, He is our cup repair man and does the offsite work of making badges.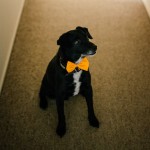 Jack
Jack is the super star of TopNotch, working hard in the shop most days, Protecting us from falling food and suffering endless pats from customers.